Made for the moments in between
Off Hours Bourbon is meant to engage our senses and change perceptions. It's not about preconceived notions of artisanal cocktails and dimly lit bars. It's for everyone, everywhere.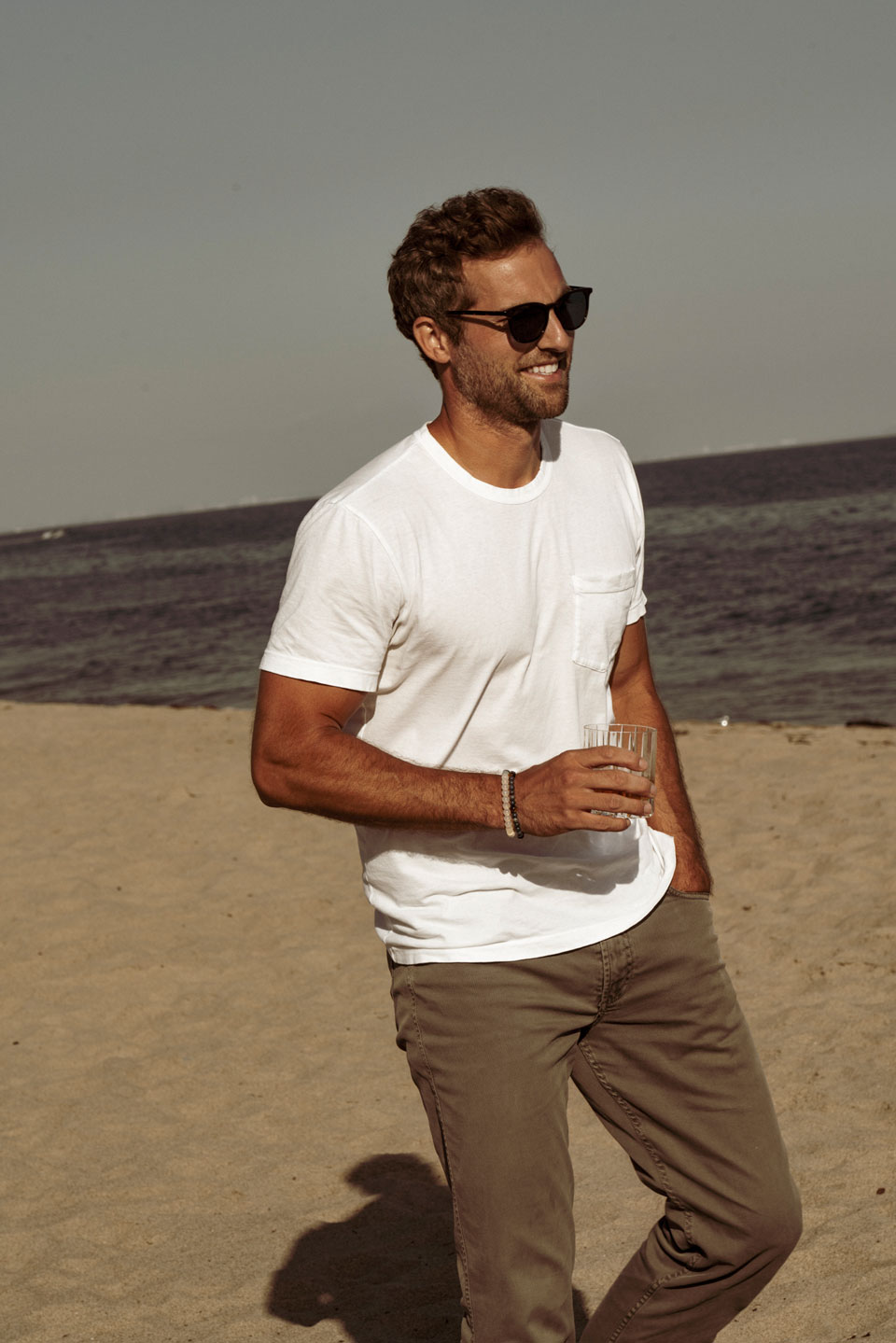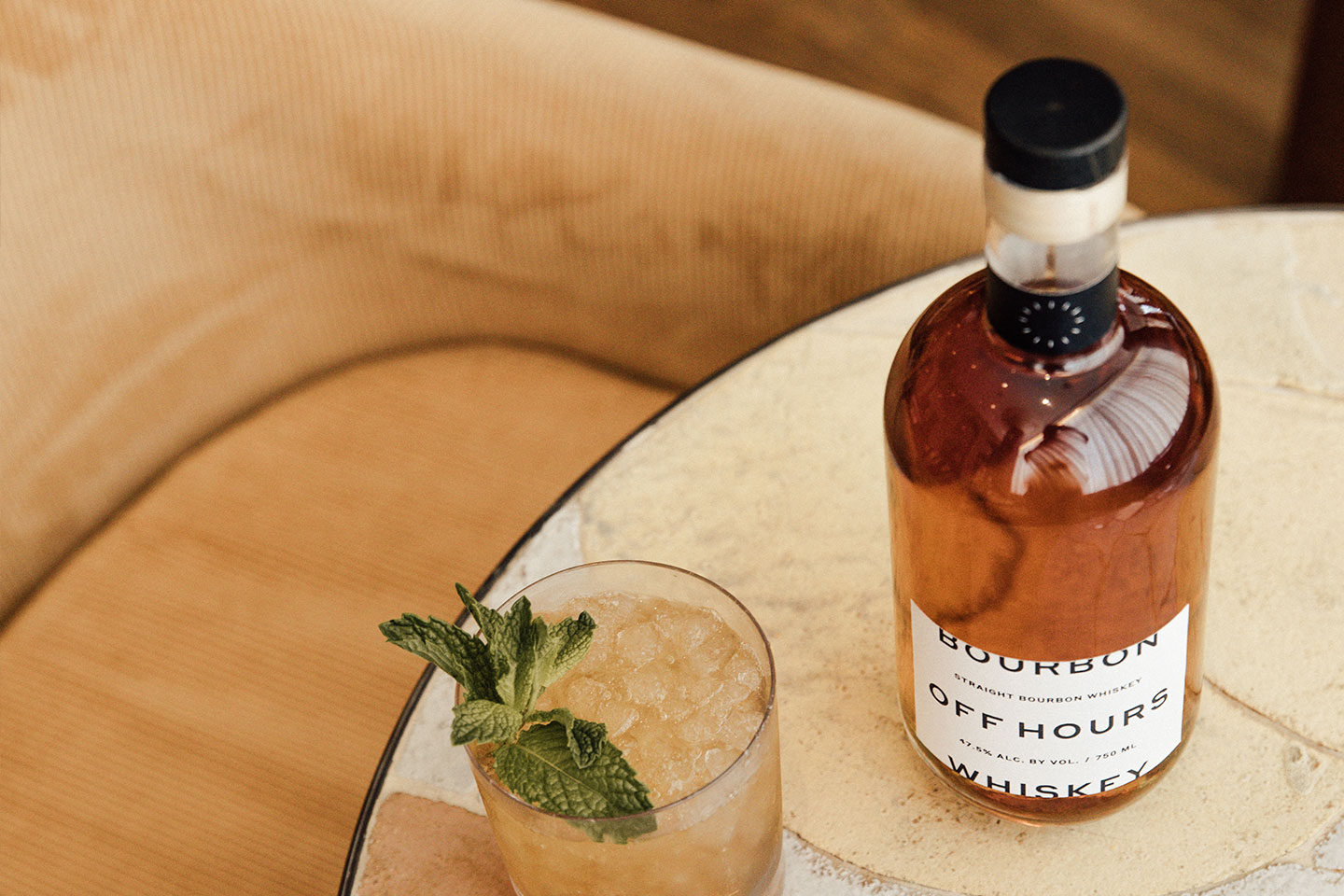 So cheers to more inspiration. More real-life connections. More easygoing hangs, and less expectations. More time outdoors, less time behind our screens. After a long week or just because. Find the time and the moments in between. Find them with us in the Off Hours.